The best free audio resource for USMLE, COMLEX, and Med School
New series!
Health Systems Science
In collaboration with The American Medical Association
InsideTheBoards' Health Systems Science podcast series, with support from the American Medical Association and Elsevier, seeks to broaden students' understanding of the nature of medicine, medical education, and what separates them from other human endeavors. Medicine is not a "pure science," a kind of "applied biology." Rather, it is fundamentally an art that uses science. As a discipline, Health Systems Science considers those ideas and concepts which are integral to medicine as a profession but don't fall under the domain of the clinical or basic sciences.
Listen Now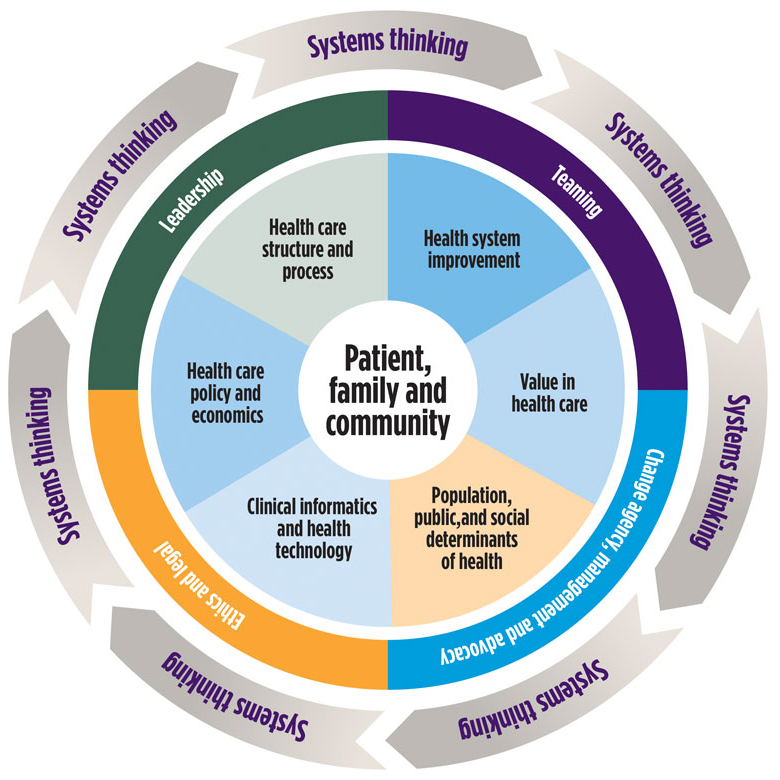 Copyright American Medical Association. All rights reserved.
The new itb app is here!
Audio optimized boards-style practice questions to help you study on the go
Create question playlists for offline listening
Dedicated Pharmacology section
Mindfullness meditations specifically for med students
Free questions from the audio qbank each month
All of our podcasts, all ad-free
Learn More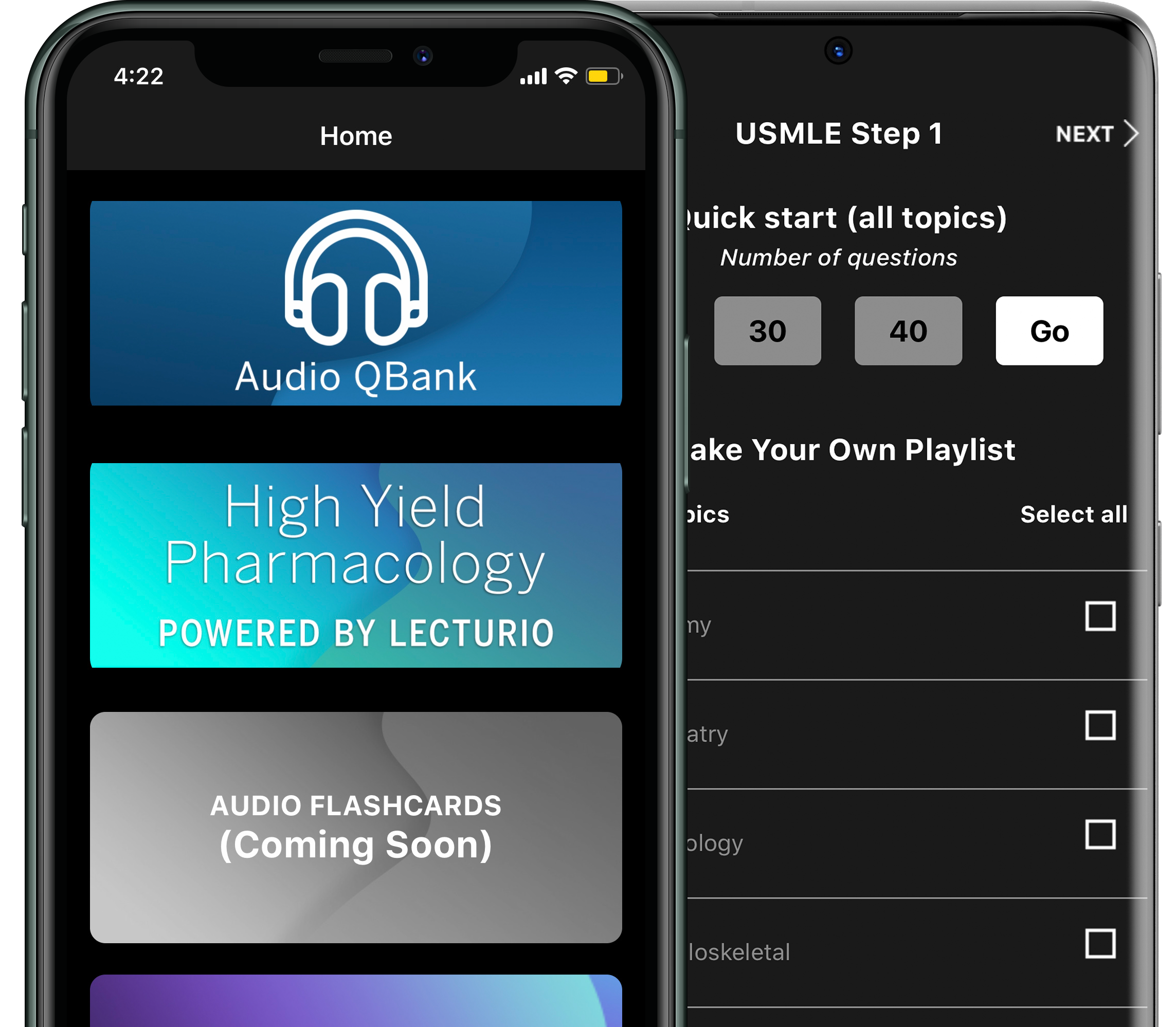 What are students saying about ITB?
Thank you for making the InsideTheBoards podcast and audio qbank. I used both while studying for the USMLE Step 1 and COMLEX Level 1. I can remember seeing specific "must know" topics on my exams that you discussed during either the podcast or the audio qbank and it certainly helped me. I will continue to use both products for 3rd year as I prepare for Step/Level2.

ITB podcast is the perfect adjunct to normal UFAPS during intensive study time. I put it on a speaker and listen while in the shower. Awesome podcast!

I am currently a second year student and I wish that I had found this last year. I thankfully stay average or above in classes, but after listening to this podcast my stress on exams has gone down and my productivity has gone up. My 30-40 minute drive time is now time that I can learn how to think and learn some pretty important topics for when dedicated study time hits!

Great resource for medical students. Gives you multiple angles of learning, study tips, life tips, and everything else you'll need.

Loving InsideTheBoards! This has been life saving for me as I have ADHD!