Mission Statement
Our mission is to teach you to "think like a question writer" so you can study more efficiently, meet your target scores on board exams; and be less anxious about and more confident on boards.
Team Members
---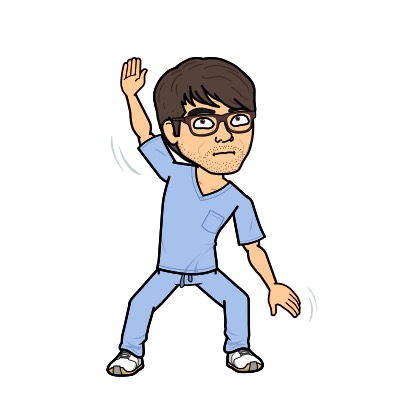 Patrick C. Beeman, MD
Founder and Chief Question Officer
Patrick is an Ob/Gyn and the original founder of ITB. He's the former director of undergraduate medical education for OnlineMedEd, director of content for a prominent osteopathic question bank. He was also at one time, a philosophy professor. Some of his greatest loves are music, philosophy and theology, and the four kids, who make his life more interesting (and maybe a bit more complicated).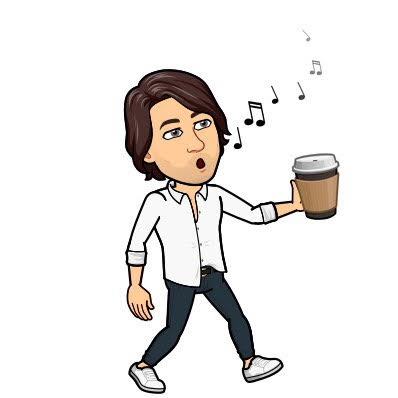 Nick Nissen, MD
Co-Founder and Chief Operations Officer
Dr. Nissen is a Harvard Medical School Clinical Fellow and Resident Physician in the HMS Department of Psychiatry. He is Co-Founder and Chief Operations Officer of InsideTheBoards. He is interested in addiction medicine and medical education and spends his free time experimenting on new dinner dishes with his wife.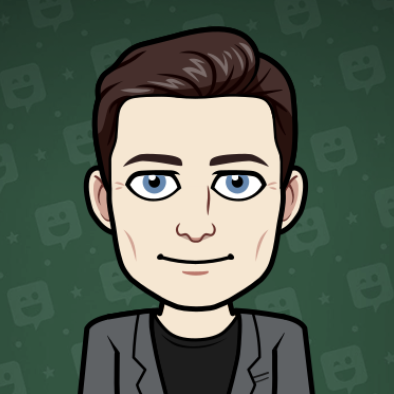 Ted O'Connell, MD
Chief Content Officer
Dr. Ted O'Connell is a family physician, educator, author, innovator, and speaker. He served as the founding director of Kaiser Permanente's Napa-Solano family medicine residency program and serves as a clinical professor for UC San Francisco, UC Davis, and Drexel University's schools of medicine. He also founded Kaiser's community medicine and global health fellowship, the first of its kind to combine the two disciplines, which has now expanded to eight programs across various medical centers. Dr. O'Connell attended the University of Notre Dame as an undergraduate, and completed his medical degree at UCLA's David Geffen School of Medicine. He completed his graduate medical education at Santa-Monica–UCLA Medical Center. He further completed the Emerging Leaders Program through the Permanente Medical Group as well as the Leading Innovations in Health Care and Education course at Harvard University.

Dr. O'Connell has authored or edited over a dozen textbooks, written numerous textbook chapters and peer-reviewed journal articles. Among his most notable are USMLE Step 2 Secrets, USMLE Step 3 Secrets, Crush Step 1, and the Instant Workups series of books. He is the Editor-In-Chief for Elsevier's Clinical Key Meded education platform. He co-founded and is the COO of ExamCircle, a disruptive innovation dedicated to providing free online question banks in an effort to reduce the cost of education and help eliminate the access gap to high quality exam preparation materials. In 2018, he joined ITB as Co-Founder and Chief Content Officer of InsideTheBoards, which is focused on providing audio resources in the form of podcasts and apps for medical students.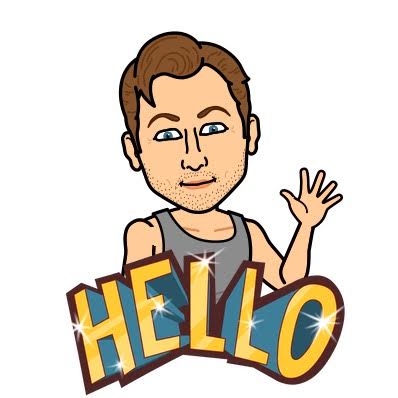 Chase DiMarco
Chief Development Officer and Founder of FreeMedEd
Chase is a MS, MBA-HA and MD/PhD-candidate. He is the founder and educator at FreeMedEd, host of the Medical Mnemonist Podcast, Chief Development Officer at InsideTheBoards, and CEO of MedMatch Externships. He has explored many facets of medical education, the psychology of learning, and accelerated learning techniques. As an average student, it wasn't until after he had attained graduate degrees that he learned to implement accelerated learning and educational efficiency effectively. He has a passion to make studying easier for all students and bring great educational resources to the masses.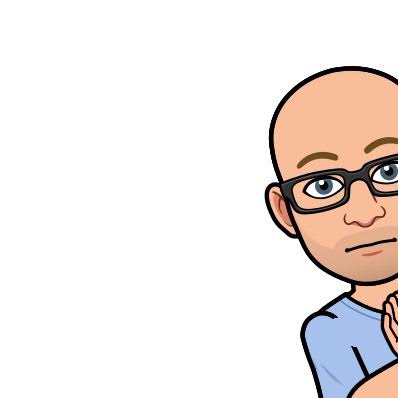 Greg Rodden, MD
Podcast Host at Large
Supervising Editor, Preclinical Content
Greg is a pediatrics resident in Austin, TX and host of ITB's Physiology by Physeo podcast. When he's not being a doctor for kids, he tries to stay happy and healthy by plugging in his headphones while at the gym, or by leisurely dining with his wife. Greg is dedicated to providing high-quality, free medical education to anyone who is willing to learn.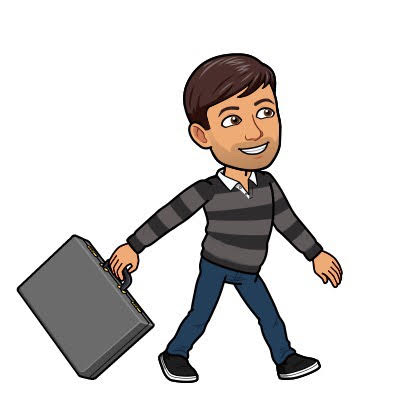 Jeffrey Lorenz
Executive Director
Jeff Lorenz is a recent MBA graduate from the University of Redlands. He received his MBA with an emphasis in finance and and undergraduate degree in Business from Southern Adventist University. At ITB, Jeff helps manage financial aspects such as accounting and budgeting. He also works full time for an Assisted Living and Alzheimer's Care company called Morning Pointe based out of Chattanooga, TN where he oversees purchasing and procurement. In his free time, he enjoys playing soccer, tennis, trivia, and running.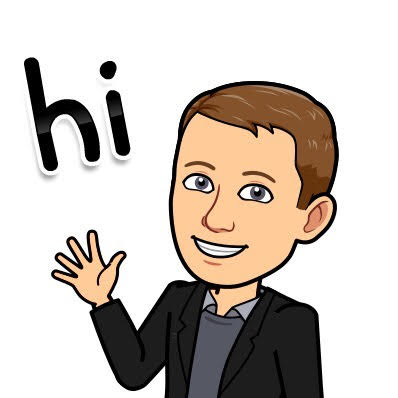 Stewart Bryant
Chief Podcasting Officer
Stewart Bryant is a 4th year medical student. He is a Cofounder of InsideTheBoards and Cohost for some of the podcast. Stewart became passionate about podcast when he realized there was a lack of quality audio material for medical students to use for studying. He is interested in a career in Orthopedic Surgery and when he has some free time (rarely) he enjoys traveling, running, and playing tennis.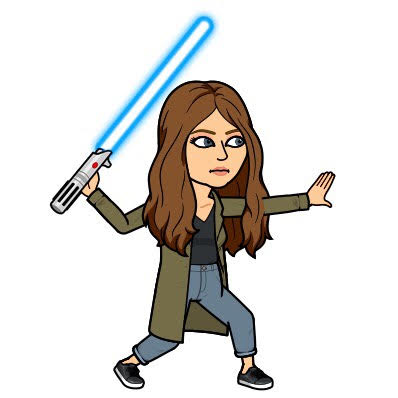 Madison Linden
Administrative Director
Madison is an undergrad student studying Psychology and Philosophy at Cleveland State University. She enjoys working in helping professions and aspires to be a physician as well as a professor one day. Currently, she works for ITB filling in where needed. She considers herself to be a jack of all trades, but master of none. Madison is known to love dogs, cheese, classic rock, and (of course) Star Wars.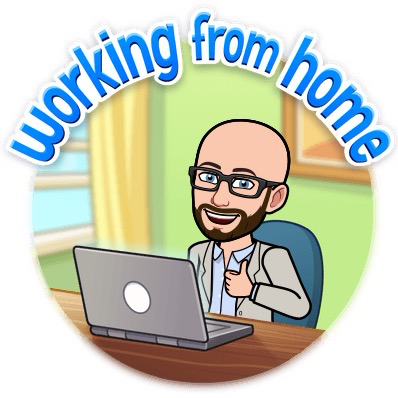 Christopher Breitigan
Creative Director
Christopher has been practicing web design/development, graphic design, and photography since 2012. He joined InsideTheBoards in 2019 to put his skills to work. Outside of ITB, he enjoys playing guitar and self-recording his music and spending time with family and friends. He is also probably eating something.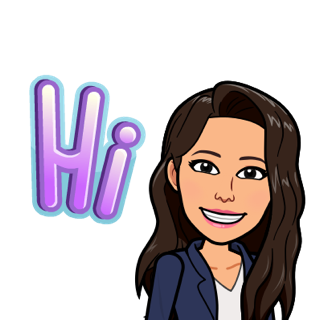 Jennifer Chang
Marketing Director
Jennie is a Bowling Green State University graduate with a bachelors in public relations and marketing. During her time at BGSU, she studied abroad in Paris, France at the American University of Paris to further her knowledge on international public relations. In her free-time, Jennie enjoys staying active, listening to podcasts, going to music festivals, thrifting, and trying new restaurants.
Contributors
If you would like to join our team, let us know with the form below!
---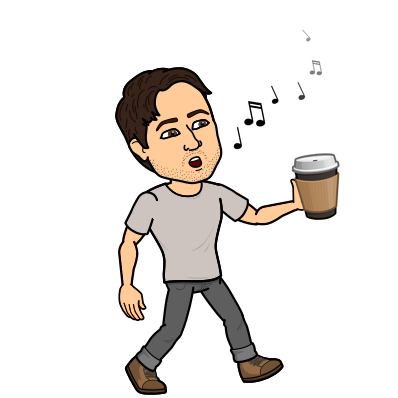 Austin Hilt
Content Developer
Supervising Editor, Psychiatry
Austin J. Hilt is a motivated fourth-year medical student at Northeast Ohio Medical University in Rootstown, Ohio where he is also pursuing a master's degree in medical ethics and humanities. Prior to medical school, he received an MPH at Youngstown State University, focusing his study on food access and community development. His professional interests include primary and behavioral health care integration, psychosomatic medicine, responding to the challenges of poverty, and promoting sustainable improvements in health through community wide engagement and investment.

In his free time, he enjoys cooking plant-based meals, gardening, discovering new music and attending live shows, reading about religious history and spirituality, and practicing various forms of yoga and meditation.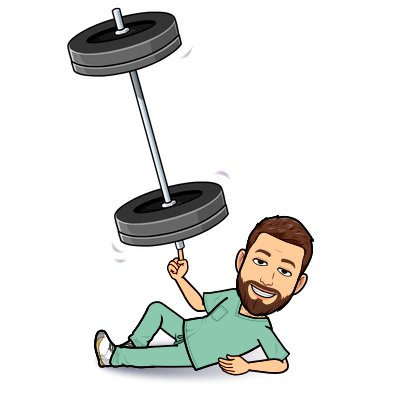 Ike Potter
Producer, Study Smarter Podcast
Ike is a third year medical student at Oklahoma State University Center for Health Sciences. He completed a Master's degree in healthcare administration as part of his school's dual degree program. While preparing for COMLEX Level 1, he has been working as producer of the Study Smarter Series podcast as well as helping out with some content for the upcoming physiology podcast. He enjoys powerlifting, playing golf, and spending time with his wife, who is also a medical student.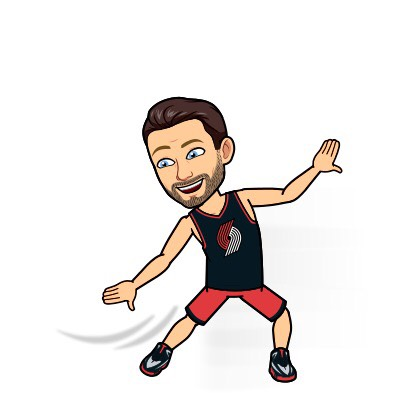 Cameron Hadley
Podcast Producer, ITB's Main Podcast
Cameron Hadley is a 3rd year med student at Western University of Healthy Sciences in rainy Lebanon, OR. He previously co-founded a student run med tech company, Vykon Technologies, and worked in the tech sector at Qualtrics prior to graduate school. He enjoys chasing around his ever rambunctious 2 year old daughter, Lucca, and spending time with his wonderful wife, Brooklynn, whenever he catches his breath.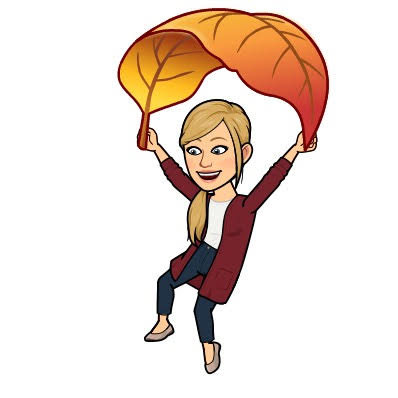 Brittany Dodson
Clinical Content Creator
Supervising Editor, Ob/Gyn and Family Medicine
Brittany is a 4th year medical student applying residency in Ob/Gyn. Before medical school, she served two years in the Peace Corps in West Africa and completed a Master's of Science in Public Health. She is a podcast lover, true crime enthusiast, and thrill-seeker, with adventures in skydiving and chasing down rollercoasters across the Northeast.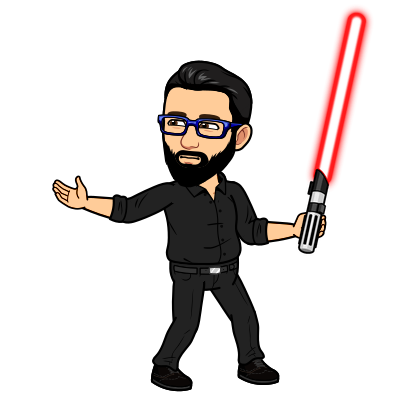 Alexander Iacono
Content Creator and Copy Editor
Alex is a 5th year medical student at PCOM who is planning to go into psychiatry for residency. Besides helping edit the ITB podcast audio and questions Alex is also involved with the Happy Doc podcast series and passionate about finding your niche in medicine. He eventually hopes to become a child psychiatrist working with teens and young adults. In his free time ....(do I still have that...) Alex enjoys reading fantasy novels, Cooking for friends and family, and playing board games. He also is a surprisingly good beatboxer and avid outdoorsman.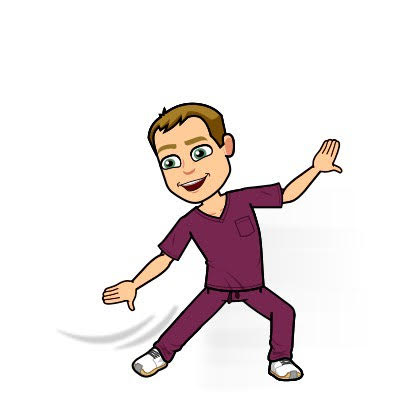 Tyler Anderson
Tyler is originally from Sioux Falls, SD and currently a third year medical student at VCOM in Blacksburg, VA trying to figure out what kind of doctor he wants to be. Tyler enjoys learning new things, and watching professional sports particularly Boston teams. His leisure activities include working out, playing golf, and spending time with his wife and mini Shih-poo dog named Harli!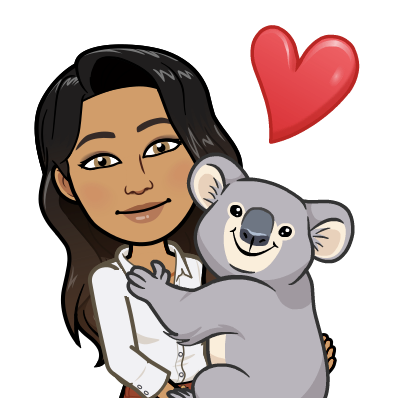 Angelica Hinchman
Angelica is currently a 3rd-year medical student in the UQ/Ochsner program which means she was lucky enough to spend her first two years of medical school in Australia. She has a bachelor's degree in chemistry from the University of Wisconsin - Madison. She loves to travel, work out, and spend time with her husband and two kitties.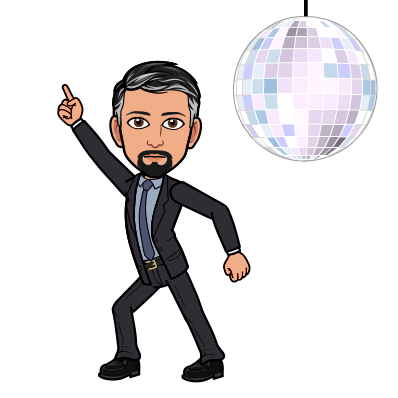 Shakumar Patel
Shakumar is an International Medical Graduate (class of 2017) from Ukraine. He is currently pursuing residency in the United States. He enjoys playing different musical instruments like guitar, piano, harmonica, and flute.
Contact Us
Please use the form to reach out regarding any questions, comments, or concerns. If you are interested in sponsoring one of our podcasts please see our sponsorship info. For anything else, you can email us