The Largest Medical Education Podcast Network
Our mission is to teach you to "think like a question writer" so you can study more efficiently, meet your target scores on exams, and ultimately be less anxious and more confident when taking the boards.
The ITB brand is home to 6 unique podcasts that have been downloaded over 1.5 million times as well as our mobile app that helps students study on-the-go with USMLE-style practice questions for Step 1 and Step 2.
Our Team
---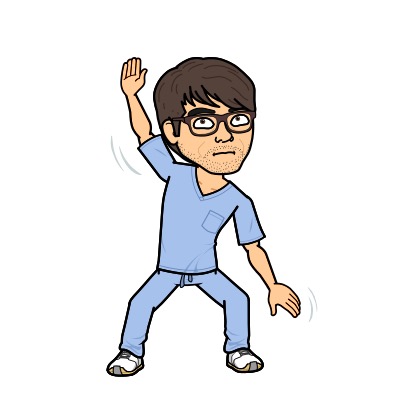 Patrick C. Beeman, MD
Founder and Chief Question Officer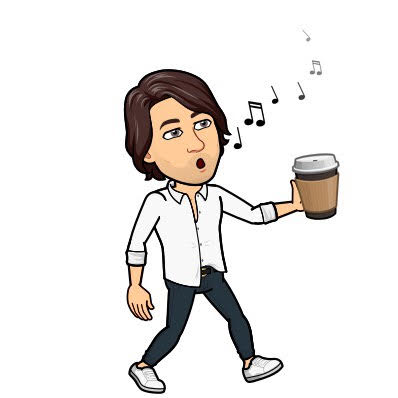 Nick Nissen, MD
Co-Founder and Chief Operations Officer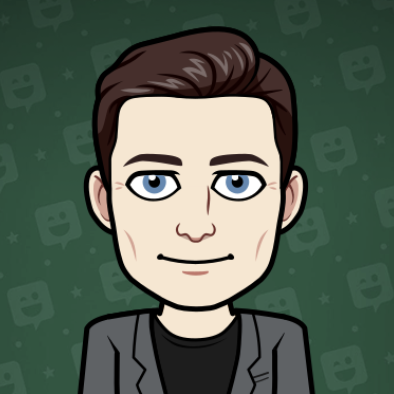 Ted O'Connell, MD
Chief Content Officer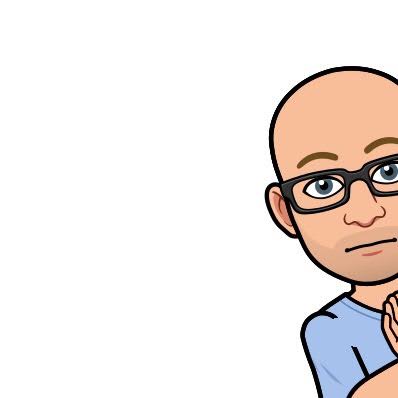 Greg Rodden, MD
Podcast Host at Large
Supervising Editor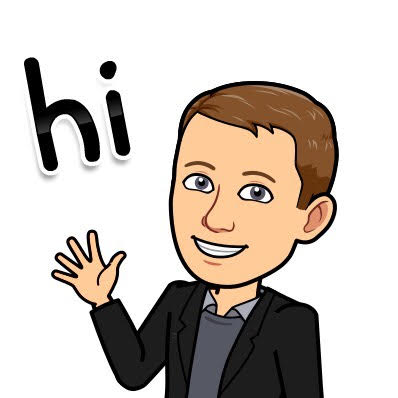 Stewart Bryant, MD
Chief Podcasting Officer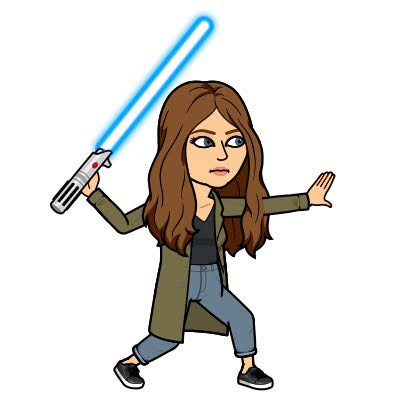 Madison Linden
Administrative Director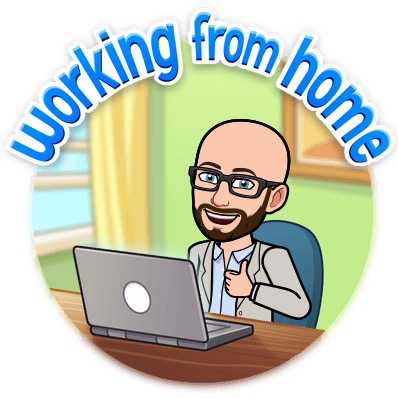 Christopher Breitigan
Creative Director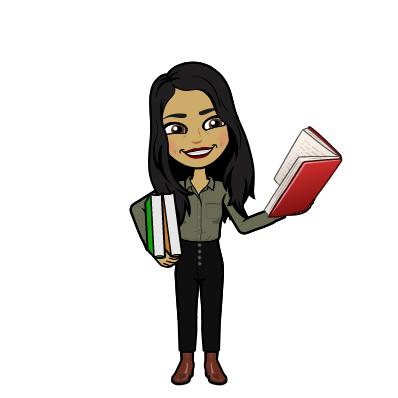 Sehra Rahmany
Podcast Host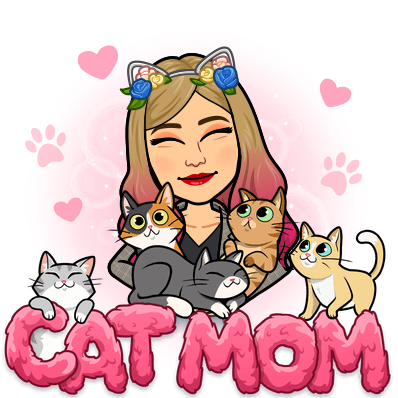 Amy Schattel
Podcast Host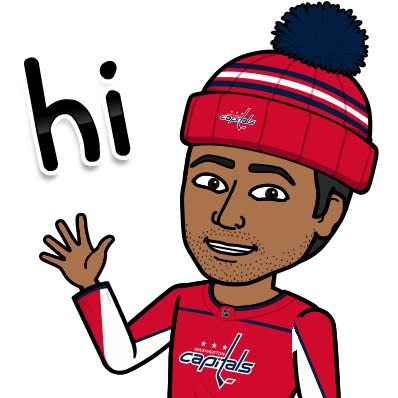 Pranay Bonagiri
Podcast Host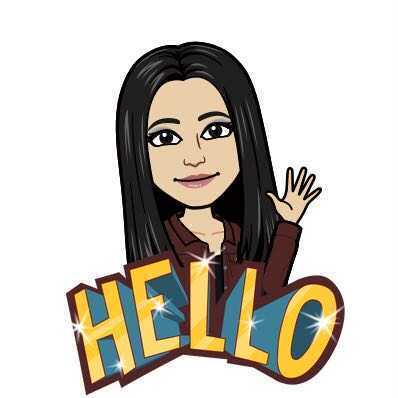 Mariah Siddiqui
Podcast Host
Contact
Please use the form to reach out regarding any questions, comments, or concerns. If you are interested in sponsoring one of our podcasts please see our sponsorship info.